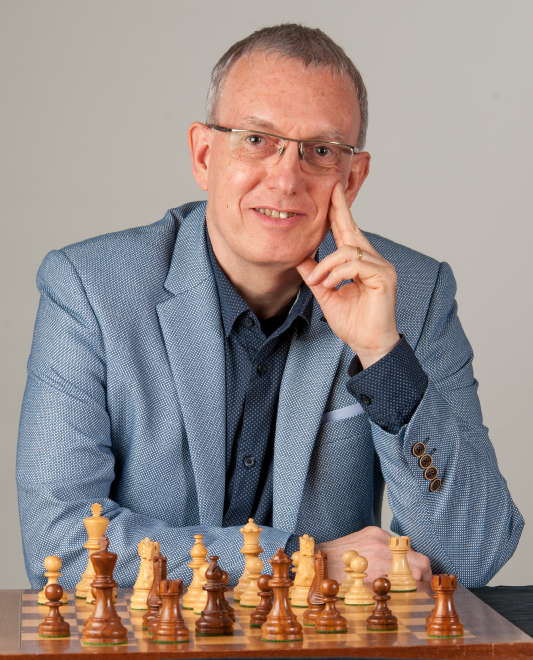 University Graduate in Physics and Postgraduate in Didactics of the mathematics.
Mathematics professor in the Secondary School Institute "Ciutat de Balaguer".
He has imparted courses on the new ICTs and on chess didactics, through the Council of Education of the Government of Catalunya.
He has been President of Balaguer Chess Club (1998-2003) and Director of the prestigious International Chess Open "Ciutat de Balaguer" (1998-2006).
He has lectured in courses for chess instructors of the Catalan Chess Federation.